Black Hatred entered the room and sat. 
Shifting coyly, each vertebrae moved 
in recollections of forgotten humanness. 
White hands emoting light reached forward 
animated by faith's pulsating bliss. 
They drew hatred ever close to their bosoms 
and in a mournful hymn each bullet sang out 
passing through them into the eternity of love.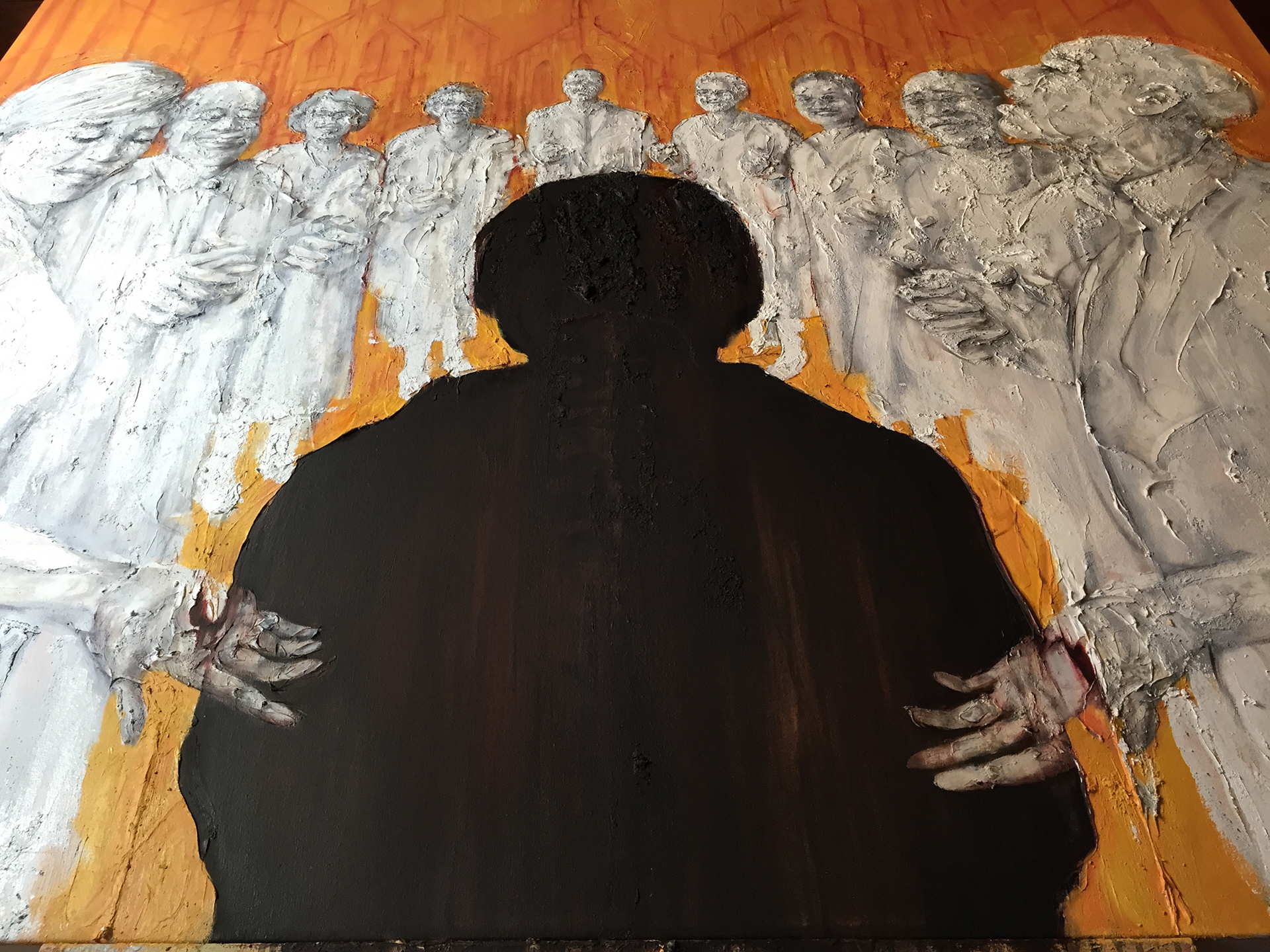 Rev. Sharonda Singleton, Rev. Daniel Simmons Sr. ,Cynthia Hurd, Rev. DePayne Middleton-Doctor, Hon. Rev. Clementa Pinckney, Susie Jackson, Ethel Lance, Myra Thompson,Tywanza Sanders. 
Emanuel African Methodist Church in downtown Charleston South Carolina.  June 17th 2015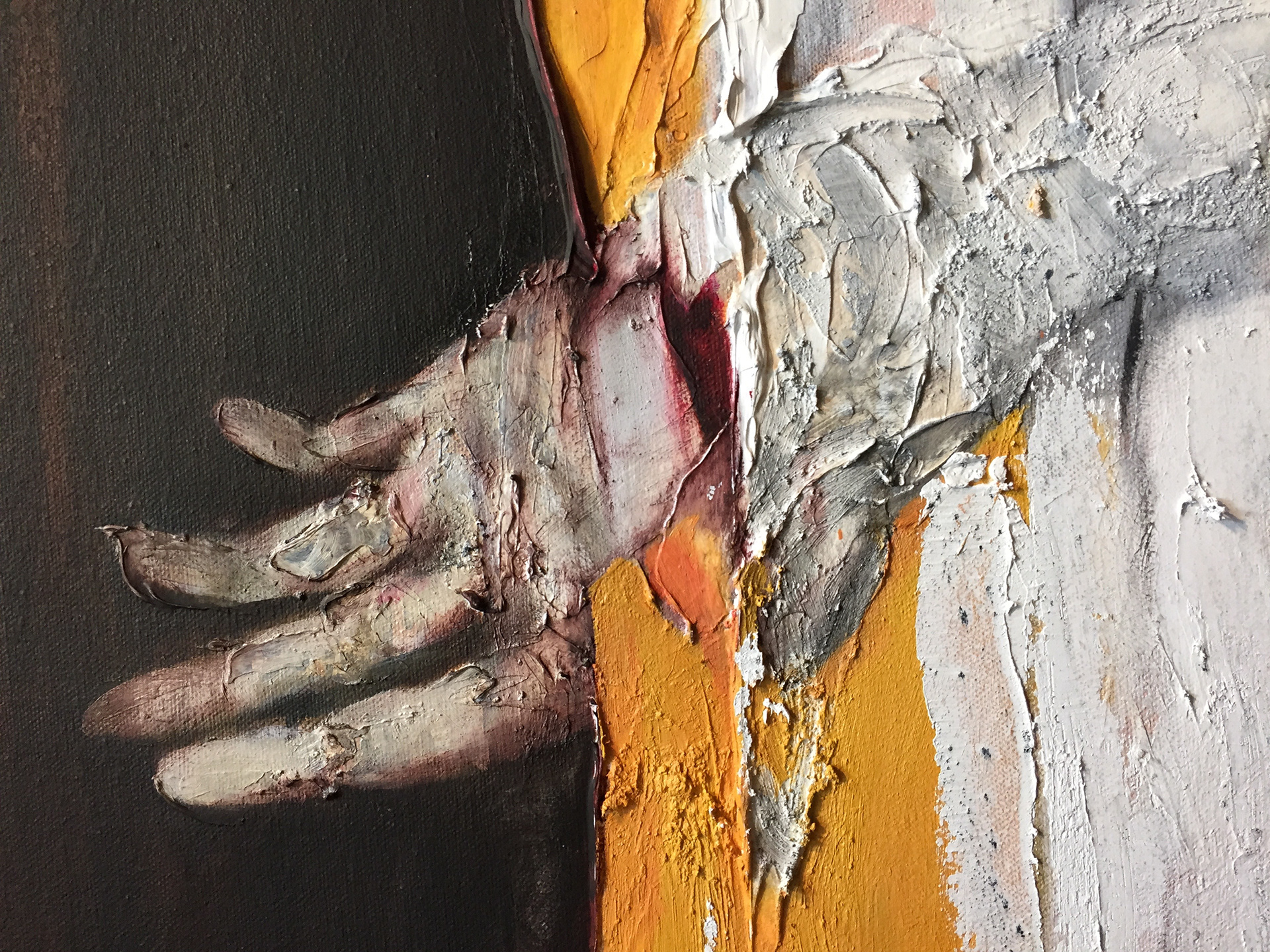 What was intended to spread a fire of hatred and violence created a wave of love and forgiveness.  The match of hatred and evil fell upon love and light and was extinguished with the death of nine beautiful souls and the forgiveness and love of their families and the community of light.